 Why Radaropus?
RadarOpus has been developing homeopathic software since the 1980s. We have maintained the test of time and are still the world's leading homeopathic software after almost four decades in the business.
RadarOpus Homoeopathic Software is unique – a single Intuitive interface for everything a busy Homeopath needs: Repertory, Materia Medica, Patient management and modules.
Radaropus is a go to tool for homeopathic practitioners, students and learners of homeopathy all around the world.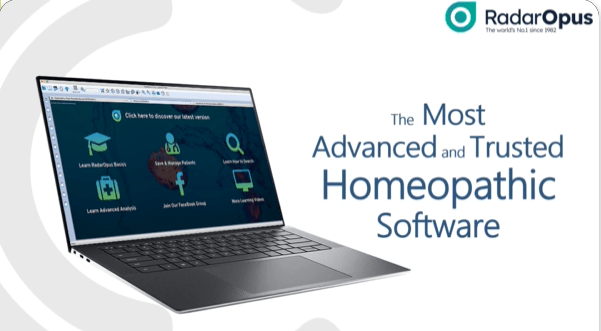 Simple
With a user friendly and uncomplicated interface, it makes the software super easy to use.
Flexible
With a single interface for all, RadarOpus makes it super easy to jump from one document to other by just a single click.
Fast
In this busy world where there is shortage of time, RadarOpus saves time by reproducing fast and efficient result Our Features
Level up your practice with an all-in-one user interface.
RadarOpus is an all-inclusive software designed for the ease of modern-day practitioners, where one can work on and access repertories, homeopathic literature, modules and patient management in an instant. RadarOpus is the only software using Synthesis – trusted by countless Homeopaths worldwide since 1987.

Repertories
Includes over 30+ repertories ranging from world's most trusted and comprehensive repertory Synthesis Adonis, Kent, Phatak Boenninghausen, Murphy & Jeremy Sherr etc.

References
The largest collection of (1500+ books & volumes) that any software offers as on date. Includes all kinds of  Materia Medicas, Therapeutics, Dictionaries and Research Methodology books.

WinChip Patient Management
The powerful patient database program is a tool to store patient information and do advanced research. The advanced patient research function will help you to gain valuable insight into your practice.

Modules
Add an extra dimension to your case-work with our modular approach to the program. Family Finder Module, Ortega Miasmatic Analysis Module, Heiner Frei's Polarity Analysis, Degroote Energetic Remedy Picture Module, Herscu Analysis Module

Concepts and Families
The concepts are very essential and help the user to and the correct symptoms in the repertory. Family is everything that has to do with "group of remedies" or "relationships of remedies".

Synthesis Adonis
The most awaited Synthesis Adonis Repertory by Frederick Schroyens is the successor version of Synthesis Treasure Edition 2009V and is a major step forward, contributing the efforts of over last 12 years work.
What Client Say About RadarOpus?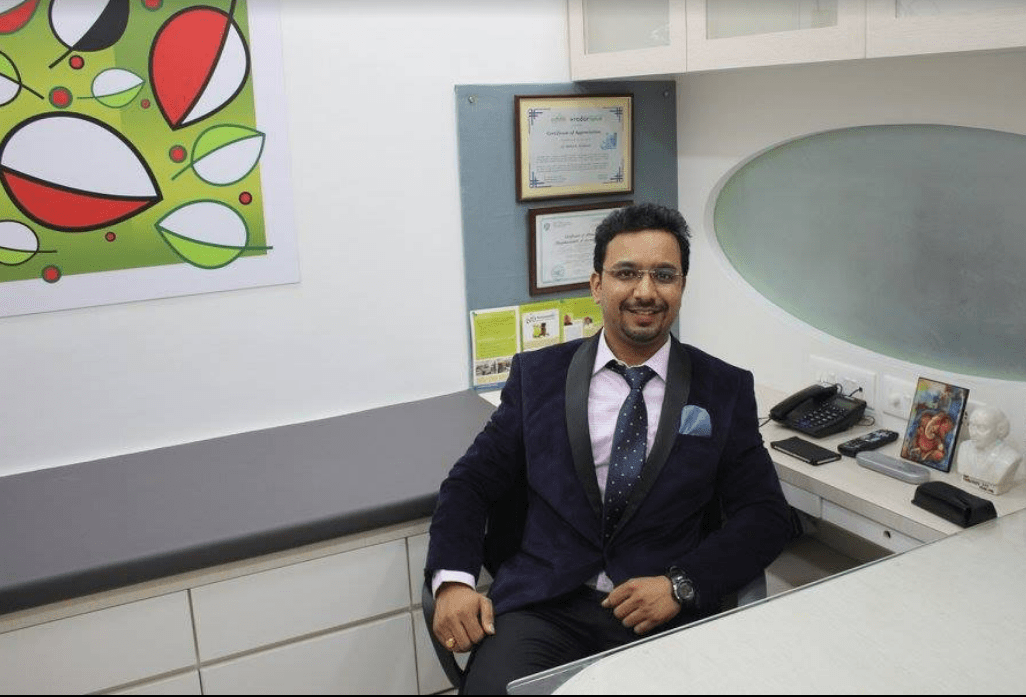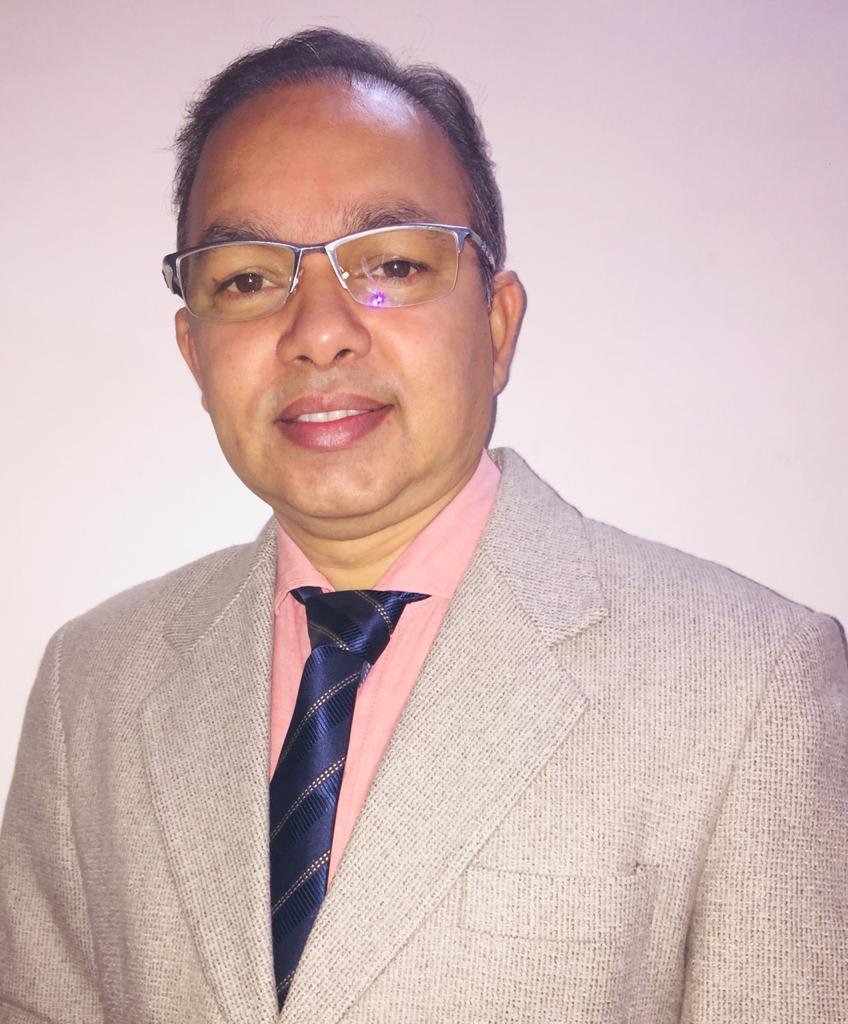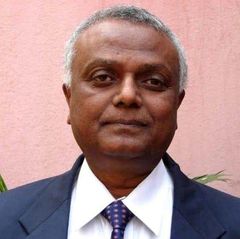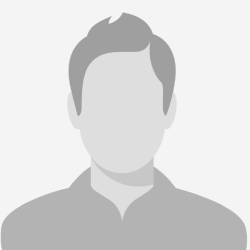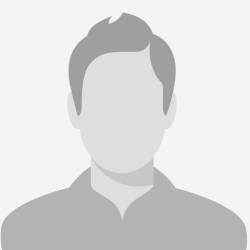 Dr. R INDRA PRIYADARSHINI
I am very impressed with the latest version of RADAR. RadarOpus has taken a quantum leap in its technical capabilities. It enables us to deepen and broaden our case analysis by providing more flexibility.
Dr. Nikhil Ajit Kulkarni
Pune, India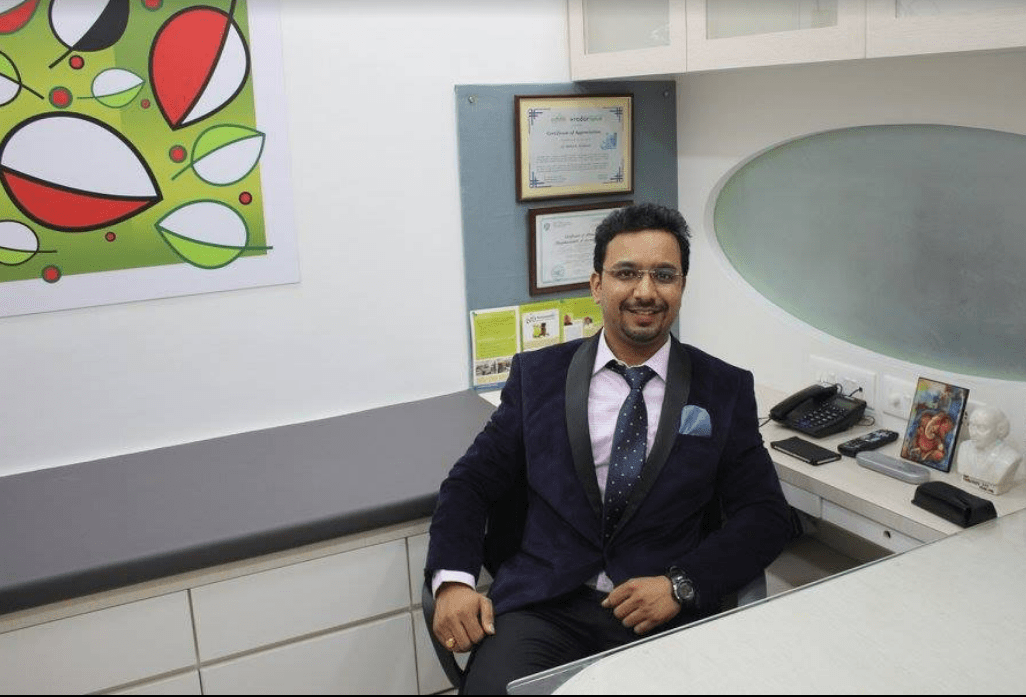 I wanted to let you know that I have received the Radar Opus program and have installed it. I have been playing with it for the last day and am very very impressed with it. The amount of thought
Dr. Sanjeev Kumar
Bihar, Patna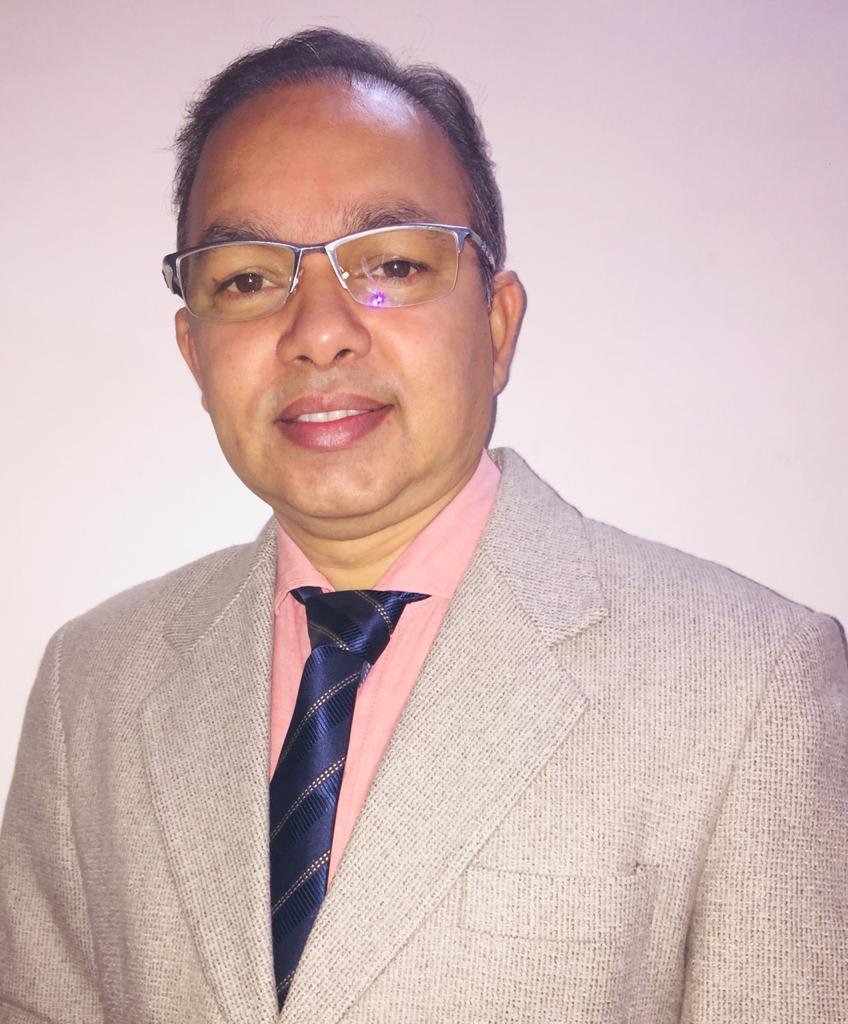 RadarOpus 3.2 is really exciting, excellent, exclusive & extraordinary. I love using your software since a very long time, since Radar in 1990
Dr. M. K. Sahani
Patna, Bihar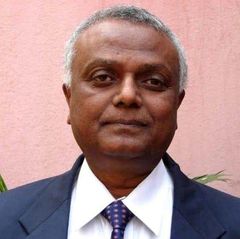 In my experience, RadarOpus has proved itself one of the best homeopathic software. One can learn a lot about homeopathy by using it. It is user-friendly, accurate and reliable. The prescriptions made by this software are quite accurate and humble to find out the perfect rubric. I discussed it with my co-doctors, they also liked it. One thing praiseworthy about this software is that we can addon new rubrics. In short, IT IS WONDERFUL!!
Dr. Devi Singh
Pathankot, Punjab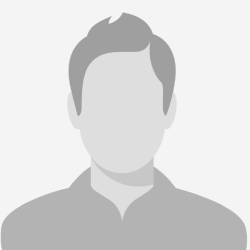 I am using Radaropus since last one and half years and I'm pretty impressed with my experience with it. Previously I was using another well-known software but have too much difficulties
Dr. Nitin Mutange
Pune, Maharashtra

Radar opus, the ultimate program for homeopaths , it have everything for every level homeopath, my experience with is excellent, repertory off course is best one , beside it's win chip program have
Dr. Sanjay Solunke
Maharashtra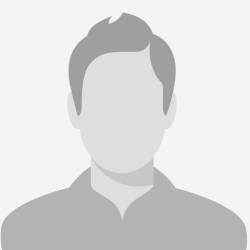 Radar opus is good software, Help to repertorisation, and quick search medicine 2. Improve my skills 3. And all of my experience this is good for my practice.
Dr. Aamir Khan
Jaipur Rajasthan

Radar opus, the ultimate program for homeopaths , it have everything for every level homeopath, my experience with is excellent, repertory off course is best one , beside it's win chip program have...I enjoy day by day with radar. Happy feeling with in when select a correct remedy easy operate and easily analysis and evaluation of symptoms and get a exert simmilimum remedy. When pts are recover
Dr. Mahesh Kr. Amrutlal
Gujrat

I find radar opus greatly helpful in my practice its very quick in repertories and easy to use has many features, one stop solution for many queries and problems.A few things which i like the most
Dr. khushbu sahu
Hyderabad

RADAR is a great tool for any Homoeopathic doctor. It is user friendly and provides big range of different Repertories and Materia Medicos. It is easy to refer to and of great help for prescription.
Dr. Isha Ohri
Navi Mumbai

Radar opus is very useful in my practice. Case taking in chronic cases becomes easier by using this software. I am using this for both acute and chronic diseases

RADAR OPUS made my practice on the go. I am able to see more patients per day and I will definitely recommend it. When you want to start setting up your practice the first thing that you will need
Dr. R INDRA PRIYADARSHINI
Chennai

Videos